Tools to Further you Faith
If you need prayer, submit them at the link below, and we'll send them out to our prayer warriors.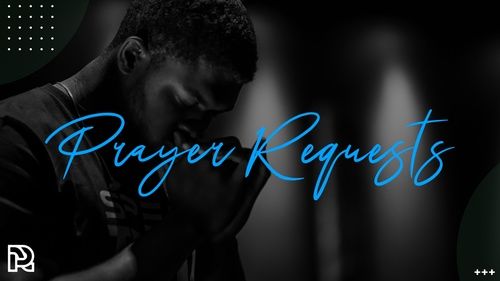 Each week one of our staff pastors delivers a powerful message that we record and have stored online for you to view here.
Rochester Assembly offers a free Bible-based video streaming platform to all of our members with over 20,000 bible studies and videos. Call it the Christian Netflix!